The technology offerings today are numerous and can be quite confusing. So, what should today's modern retailers look for when considering a new Point of Sale system?
We believe there are

5 key elements

to consider when buying a solution:
1. Customizability:
All retail businesses have specific requirements when it comes to their Point of Sale (POS) system. It is essential that these requirements can be met within POS in order to attain both user and overall business needs.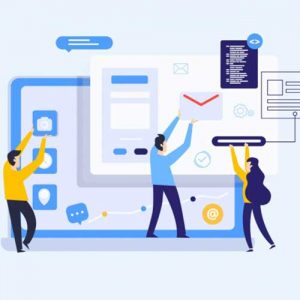 The ability to fully customize the POS solution is an absolutely critical feature that a Retailer should look for when considering a POS solution. Most importantly, it not only allows for immediate, short term business needs to be met, but also provides flexibility for long term business needs and growth.
2. Real-Time Inventory Visibility:
A retailer's inventory can fluctuate immensely due to many factors, such as demand, season, demographics, etc. For some businesses, inventory can also be moved from location to location on a constant basis causing an even greater fluctuation. At any time, in any location, an end-user should be able to see current inventory, including inventory on order. Real-time visibility into inventory empowers users when dealing with consumers, and empowers managers to fill gaps in inventory that they may have not known about without these capabilities.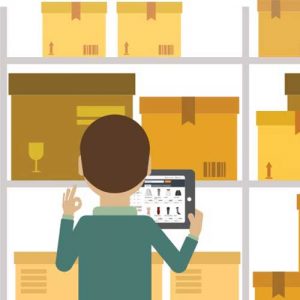 3. User Friendly and Easy to Navigate:
A POS system should be user friendly, allowing an end-user to easily navigate through various windows and options. In a retail environment, it is typical to have high employee turnover which requires frequent new employee training. A simple interface and intuitive transaction windows cut down on training time and the associated costs while also making new employees productive sooner. In addition, an easy-to-use interface enables the end-user to perform tasks quickly and accurately, saving the consumer time during check-out.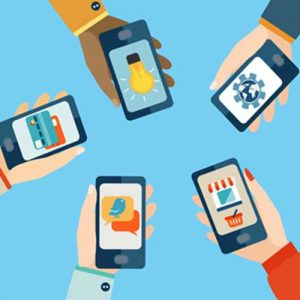 4. Integrated, Secure, and Flexible Electronic Payment Processing:
Consumers want flexibility in payment options when making a purchase. To satisfy consumer needs, a retailer's POS system should offer multiple electronic tender types, and support multiple tenders on a single transaction. But most importantly, the POS system must safeguard all sensitive data by complying with the PCI Data Security Standard (PCI DSS), vital for any retailer who accepts electronic payment types. Understanding these requirements and ensuring that POS is in compliance with them is essential for the retailer. The PCI Security Standards Council provides many online resources for retailers. For more detailed information, visit www.pcisecuritystandards.org
5. Detailed Reporting and Logging:
A POS system in today's retail environment should provide extensive reporting options and logging capabilities. Reporting options should offer variety and the ability for customized reports to be created. In addition, the flexibility to generate reports in different formats, and allow information to be exported in various formats should be supported. Detailed activity logging, for both POS and end-users, provides the benefit of being able to research issues or errors when necessary. Sufficient logging can help combat issues from recurring since a retailer would be able to determine how and why an issue occurred, and then determine how to prevent it from happening again. These types of features can sometimes be easily overlooked, but are ultimately found to be necessities.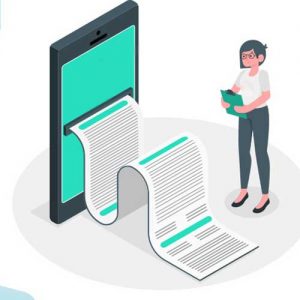 Ready to scale your retail? Our team of POSibolt consultants are on hand to help you grow your business. Click on the link to request a callback: https://posibolt.co.za/contact/ or visit us at https://posibolt.co.za/